11 Movies that Opened My Heart (leading to ugly beautiful tears!)
After the last week's edition, many of you reached out with your kind messages.
While I am yet to reply to everyone, I just cannot thank you enough for your support! I am doing better and hoping this phase too shall pass! 🙂
Last Sunday, I watched this movie called Everything Everywhere All at Once. I wanted to watch it because I heard it was a sci-fi, absurdist comedy dealing with multiverses.
However, it turned out to be way, way more than that.
At its core, it is a family drama with a mother-daughter relationship with the message of love and kindness.
Did I mention it was supposed to be a sci-fi, absurdist comedy? :O
I totally did not see love and kindness coming!! 😀
The movie delivered one emotional punch after the other in the last 30 minutes which left me nearly sobbing.
But most importantly, it made me feel extremely light and helpful.
Post watching that movie, I went for a walk to see the sunset on the beach after a long time.
And even though it was cloudy, it was beautiful.
Check out the pics below: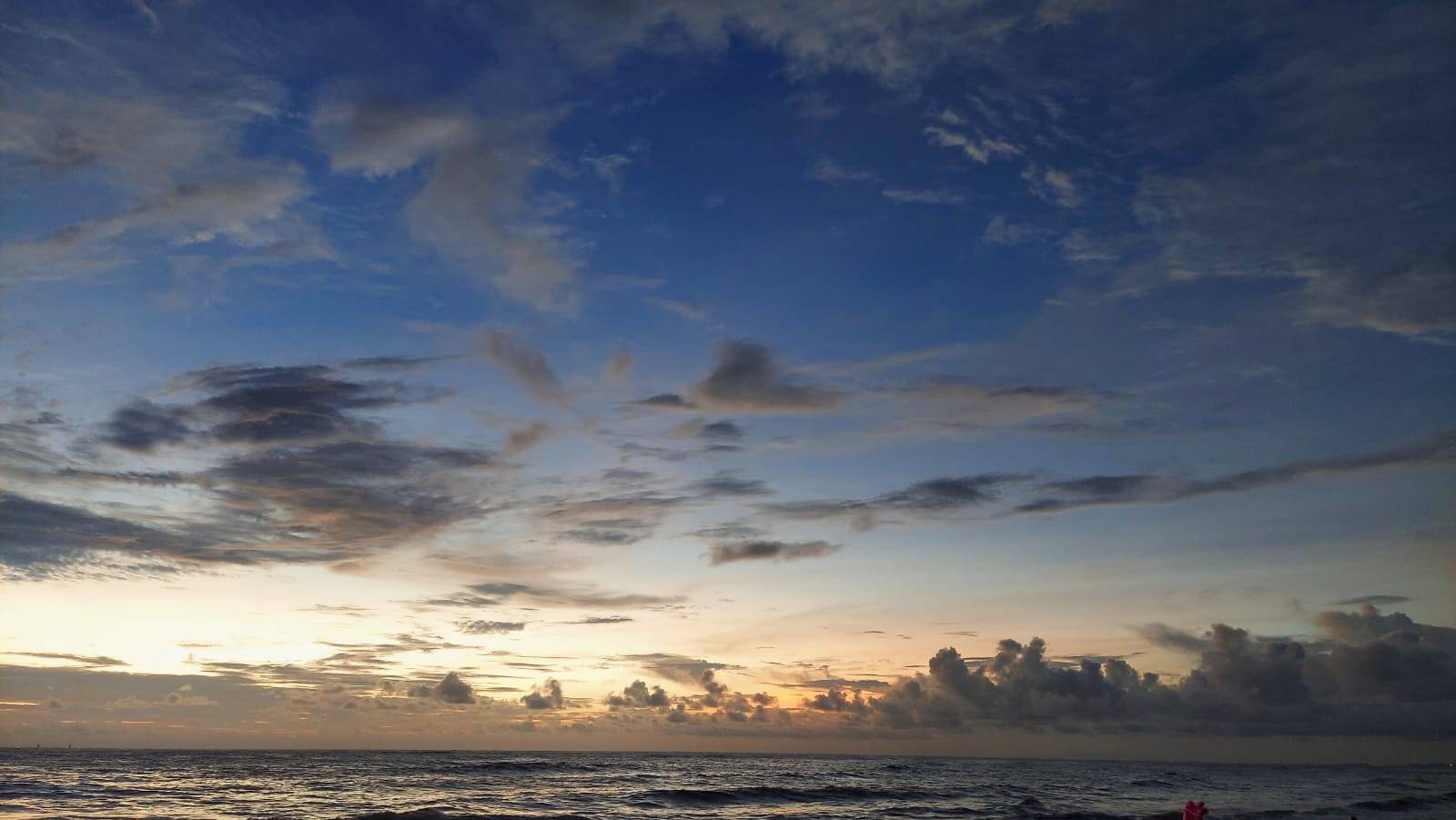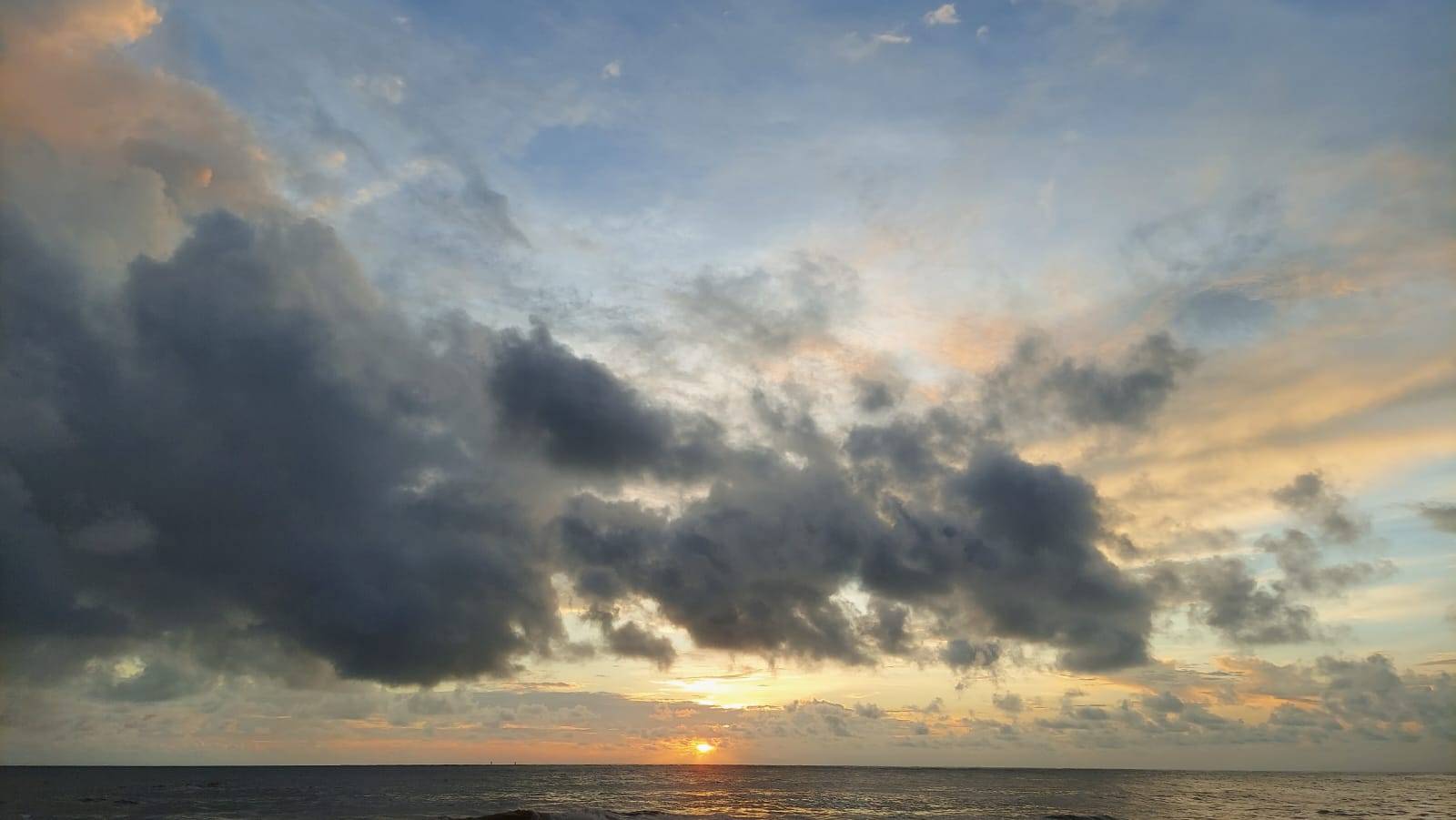 In this edition, I just thought to share the top movies that have led to similar emotions and lot of healing, ugly tears:
The Notebook- Special mention as the first ever movie in which I cried
Interstellar- Gets me every time out of the deepest holes of despair.
96- A Malayalam movie. It is heartbreakingly beautiful.
Forrest Gump- The climax scene gets me every time!
Inside Out- The first ever animated movie I watched!
About Time- Time travel movie disguised as a slice-of-life flick
Schindler's List- "I could have saved one more." :/
Up- The only movie which got me in the first 15 minutes!
Good Will Hunting- "It's not your fault"! Solid performances by Matt Damon and Robin Williams
The Green Mile- Long but the emotional pay-off is huge
That's all from me this week folks!
Until next time Love Vishal
(Visited 8 times, 1 visits today)