Token of Thanks & Remembering the "Father of Mindfulness"
Hello friend
Against my all expectations, the last week's newsletter proved to be the most well-received so far. It led to a series of conversations with different people about shame, vulnerability, and the power of being kind to oneself.
Once again, the conversations helped me realize, "What is most personal is the most universal." I first came across this idea 3 months ago and I am fortunate to experience this again.
So, thanks a lot to everyone who reached out with their stories and words of encouragement! It means a lot. 🙂
This week one of my favorite authors, Thich Nhat Hanh passed away. Also known as the "father of mindfulness", he was a Vietnamese Thiền Buddhist monk and a global spiritual leader.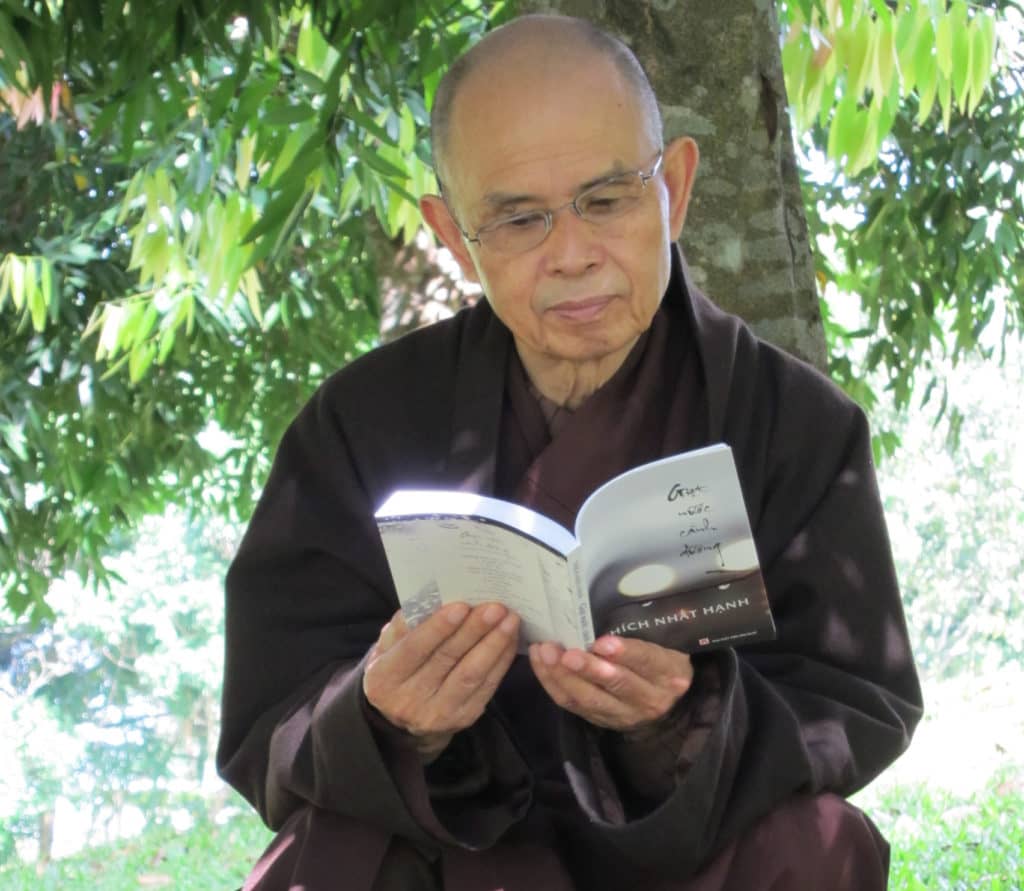 Image Courtesy: Plum Village
While many of his bestselling books are about mindfulness, I remember him fondly from 3 years back when I had first encountered the idea of the inner child.
Book of the Week: Reconciliation: Healing the Inner Child by Thich Nhat Hanh
One of his lesser-known works, this book explains the concept of the inner child beautifully. The writing of Thich Nhat Hanh is clear, compassionate, and calming.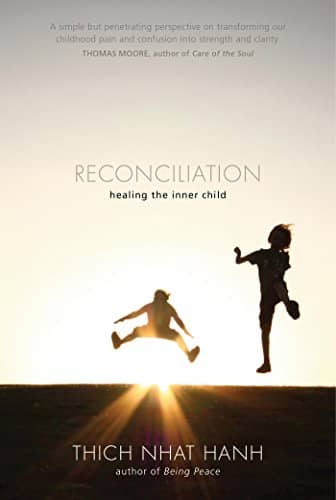 Image Courtesy: Amazon
Do you believe in love at first sight? Well, butterflies in the stomach might not be a great indicator. Here is another way to look at the idea of the perfect partner!
Twitter can be a hidden goldmine of ideas and insights. Use these advanced features to unlock its true power and let the blue bird fly high! 😀
That is all from me this time! I hope you are having a great last week of the first month of 2022! 🙂
Until next time
Love
Vishal
If you liked reading this newsletter, sign up to get them straight into your inbox, every Wednesday!
CHECK OUT PAST EDITIONS BELOW
Part 1/2 Why I Am Going for Vipassana During My 30th Birthday
(Visited 7 times, 1 visits today)